We offer therapeutic workouts that are created to meet your specific physical and mental goals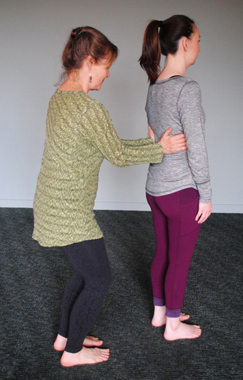 Our training model integrates all of our life experiences using the brain and its infinite potential as the governing system of our bodies.
We target specific life and training goals and any specific problem areas to enhance performance, relieve pain, and restore healthy movement!
Our lens is the fantastic current research in neuroscience and ongoing study with Dr. Eric Cobb D.C., of Z-Health Performance Solutions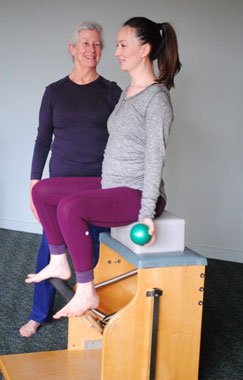 We train movement rather than muscle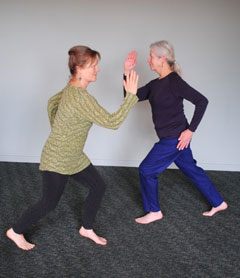 1-3x per week we work together for 55 minute sessions:
joint mobility drills
vision training
breathing activities
bone rhythm assessment and drills
balance vestibular activities
physical training using body weight, Pilates apparatus, resistance bands, and free weights
cueing for improved movement patterns include physical demonstration, imagery and metaphor, and working with our skeleton, Felix/ Felicia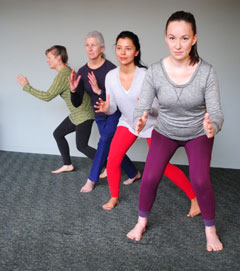 4-6 days per week the work goes home with you
combinations of movements and activities specific to your goals, challenges, and progress.
adapted to the amount of time you have available, from 5 — 60 minutes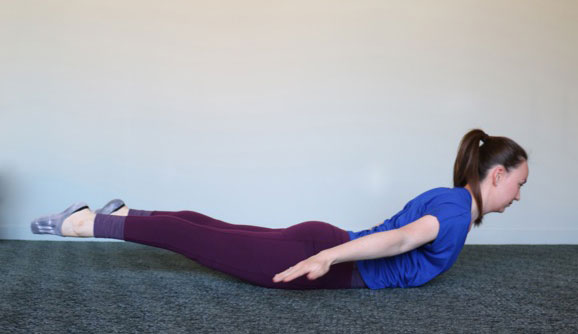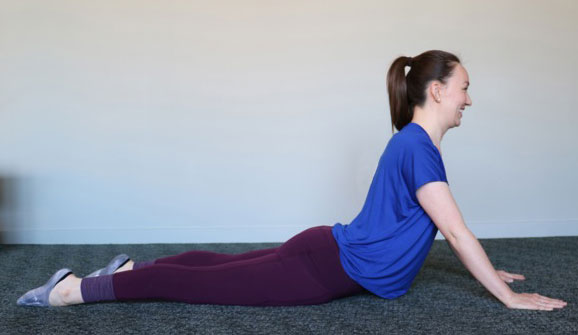 ---
We share our tools, as listed above, using inclusive learning techniques based on the unique combination of intelligences of each person.

We recognize your particular proclivities and talents as the open door to play and learning. We hope to broaden the scope of your learning and enjoyment of your physicality, your intellect, and your heart.
---
"It is our birth right as human beings to interact with our planet and fellow movers from a state of well being created from the innate wisdom of an agile mind and an agile body."
Options for Training at Our Studio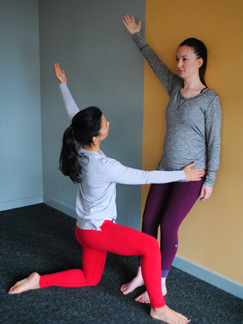 1x neural evaluation where we learn what is most helpful to you and your physical goals, includes referrals to appropriate, complimentary practitioners.
4-10 sessions: learn home program to support movement goals, includes rehabilitation solutions.
1x monthly check-ins to update your progress
30-40 sessions to learn an independent workout using bodyweight/pilates apparatus in our studio.
Ongoing training (2x per month or 1-3x per week) using bodyweight, Pilates, dance, as your physical fitness activity.