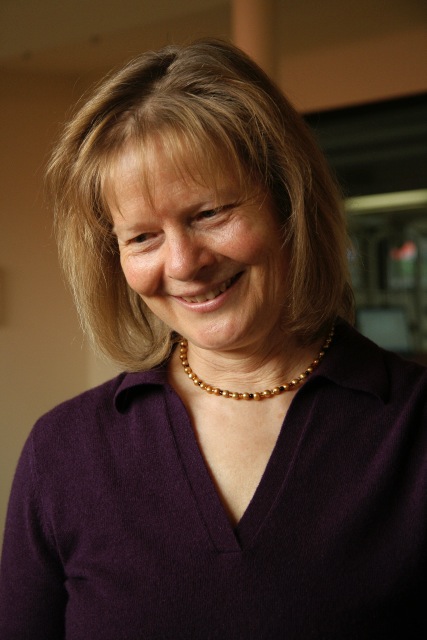 Our Pilates at the Plaza team formed in 2010. We have 5 years together with a combined total of over 120 years experience teaching movement. We utilize the engineering of the human body and mind to create healthy, athletic, and enjoyable movement uniquely suited for all who come to our studio.
We are blessed to have studied a wide variety of movement traditions including dance, Pilates, Gyrotonics, yoga, chi-gung, Kinesiology, women's health, athletics, gymnastics, and active meditation.
The nervous system, as the governing system of the body, informs all of the choices we make as trainers. We listen we watch, and then we instruct with attention and regard. We are grateful for the ongoing advances in brain research and the indefatigable practical applications of that research made available to us by our teacher, Dr. Eric Cobb, DC, of ZHealth Performance Solutions.
The foundation of our business was established 10 years earlier, in the Plaza Oak Professional Building, by Christina Pepper. Beth met Christina in 2007. They developed a partnership based on Pilates principles and apparatus, plus body weight training, enhanced using bands and free weights. A unique training system evolved, integrating their diverse experiences: rock climber and dancer, fitness industry expert and rehabilitation specialist, muscle activation techniques and active meditation teacher. Christina died suddenly in December 2009 due to lung cancer. We honor Christina each day with our commitment to friendly, consistent, science based training.
Things we love about Joseph Pilates
He was a movement innovator!
His insistence that each session should be rejuvenative: to center, strengthen, and stretch both body and mind.
His central tenet: prepare your body and mind for the unexpected.
He was an indefatigable educator.
He trained his body for wellness.
Things we love about Z-Health
It WORKS
Our brain and our intimate potential take center stage
We get stronger, faster, more flexible with ease
We can instantly measure the performance gain. No PEDs needed!
Z-Health moves are fascinating, challenging, fun, and effective AND you can take them home with you!.